Mission
We are dedicated to loving our neighbors, and what better way to do that than to be creative together? We invite everyone (and by that we mean...everyone and anyone) to come and explore paint, charcoal, poetry, and music and so much more. We offer this space to our community. Open studio hours are free.
Goal
Our goal is to offer a safe space for creativity to bud and bloom.
"Art washes from the soul the dust of everyday life."
~Pablo Picasso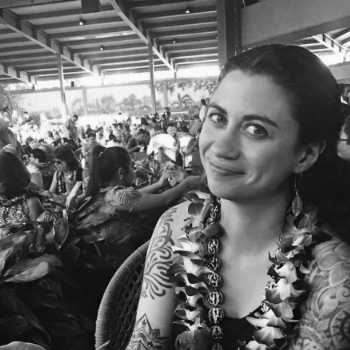 Joy makes every event a party! She is a fearless painter and loves fiber craft. She will be running some of our start-up "Paint With Me" fundraisers in addition to staffing open studio hours.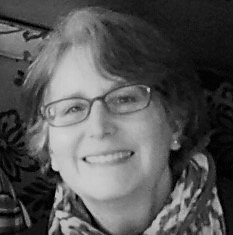 Leslie has been active in the Village Galley of Arts since 2002 and is also a member of the Watercolor Society of Oregon. She has taken numerous classes and workshops and loves to learn from other artists. The buzz of excitement among artists as they learn and explore is contagious and energizing.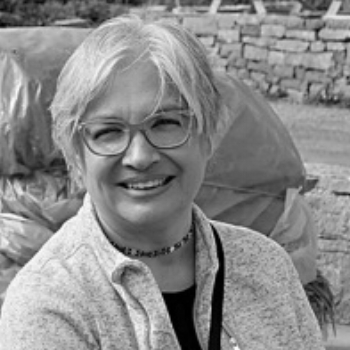 Michelle is a poet, a textile artist and installation artist. She is the director for The Studio at CMBC.